Gallery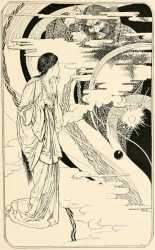 Ama-no-uzume
The goddess who lured Amaterasu from the cave in which she had been hiding.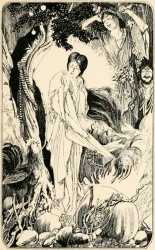 Amaterasu-ōmikami
The Japanese sun goddess, born when Izanagi washed his left eye. He ordered her to rule the plain of heaven.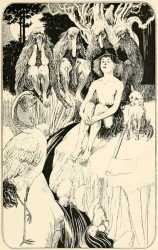 Kintaro
A legendary hero from Japan. He assisted the famous eleventh-century warrior Minamoto Yorimitsu.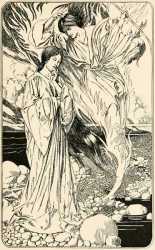 Shitateru-hime
The daughter of the god Ōkuninushi. She married the young god Ame-no-wakahiko after he had descended to earth.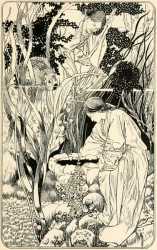 Toyotama-hime-no-mikoto
The daughter of the O-wata-tsu-mi-no-kami, the god of the sea. She married Ho-ori-no-mikoto.